A company built on vision 👁️, purpose 🔎 and a drive 🚗 to create 🖌️ something meaningful.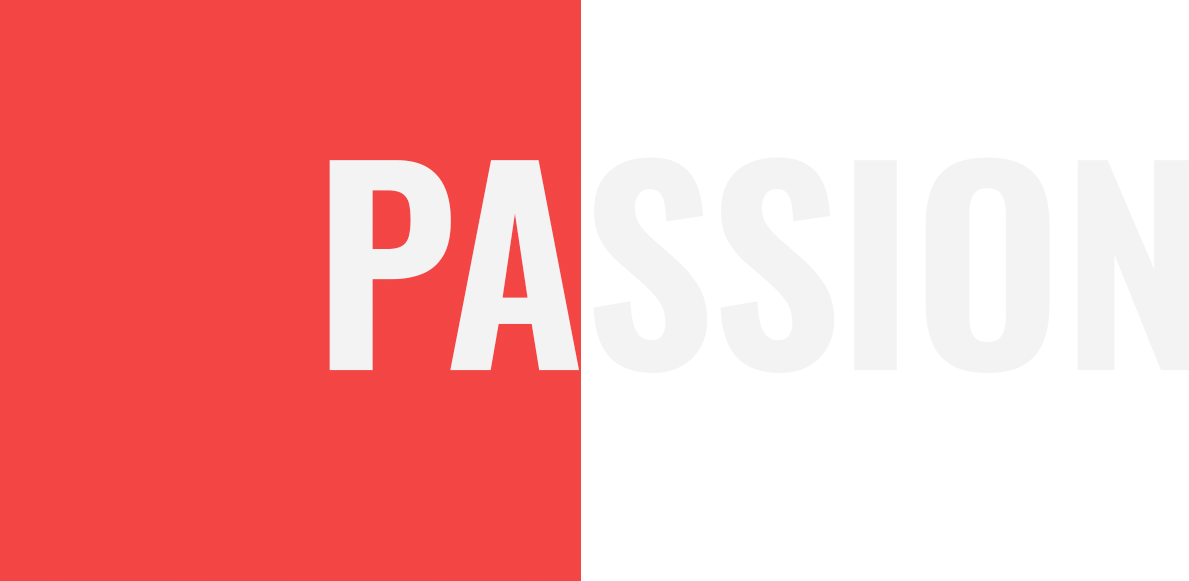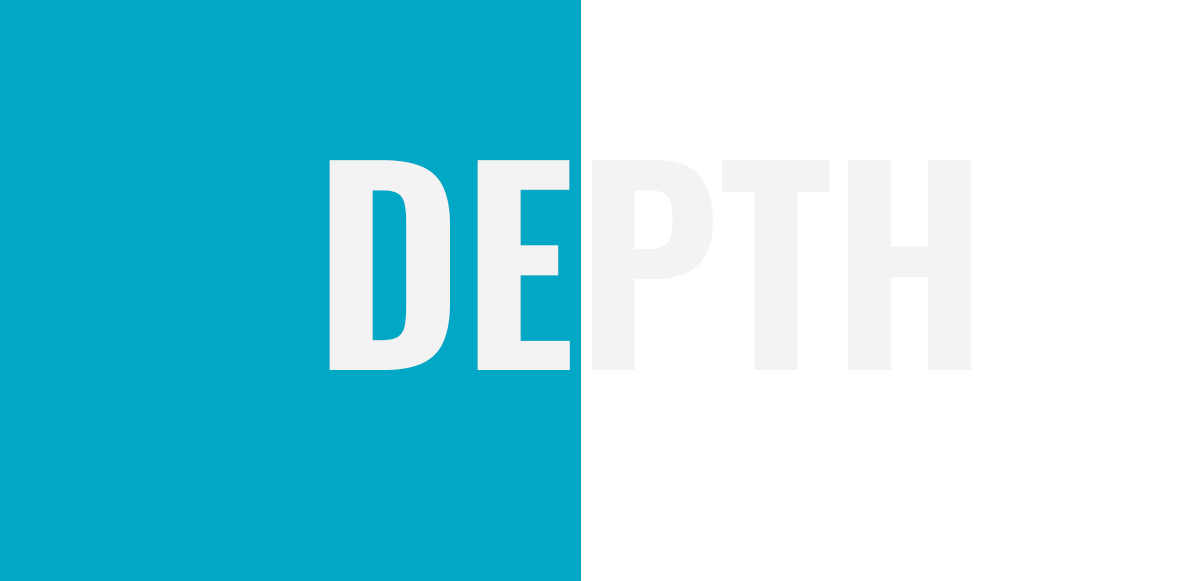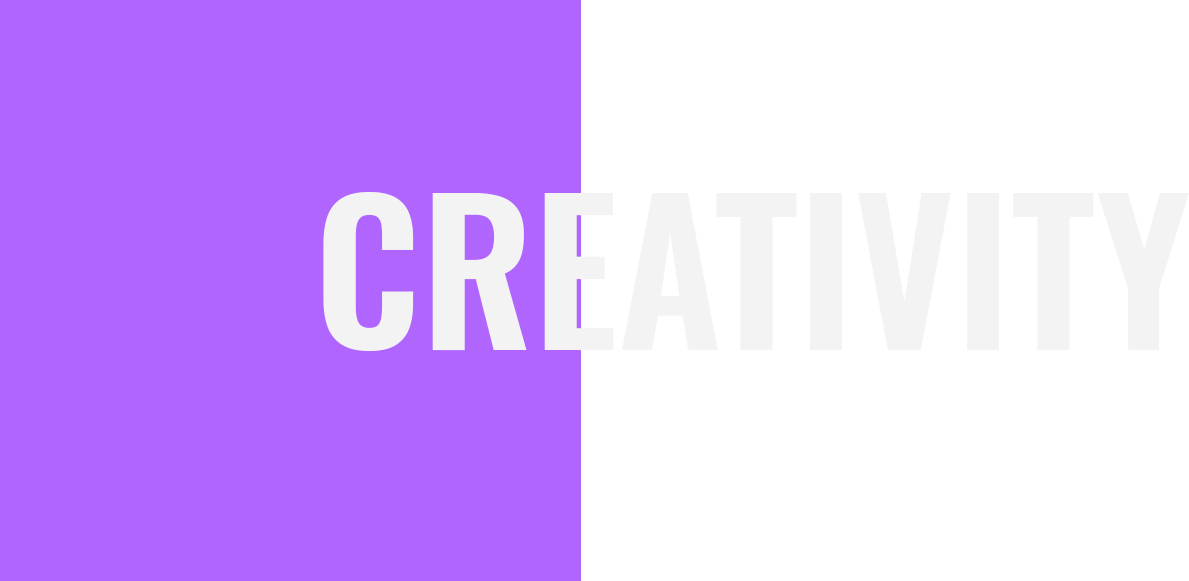 We live by these values.
They guide us on every project to help tell a story, your story. These three values equal purpose.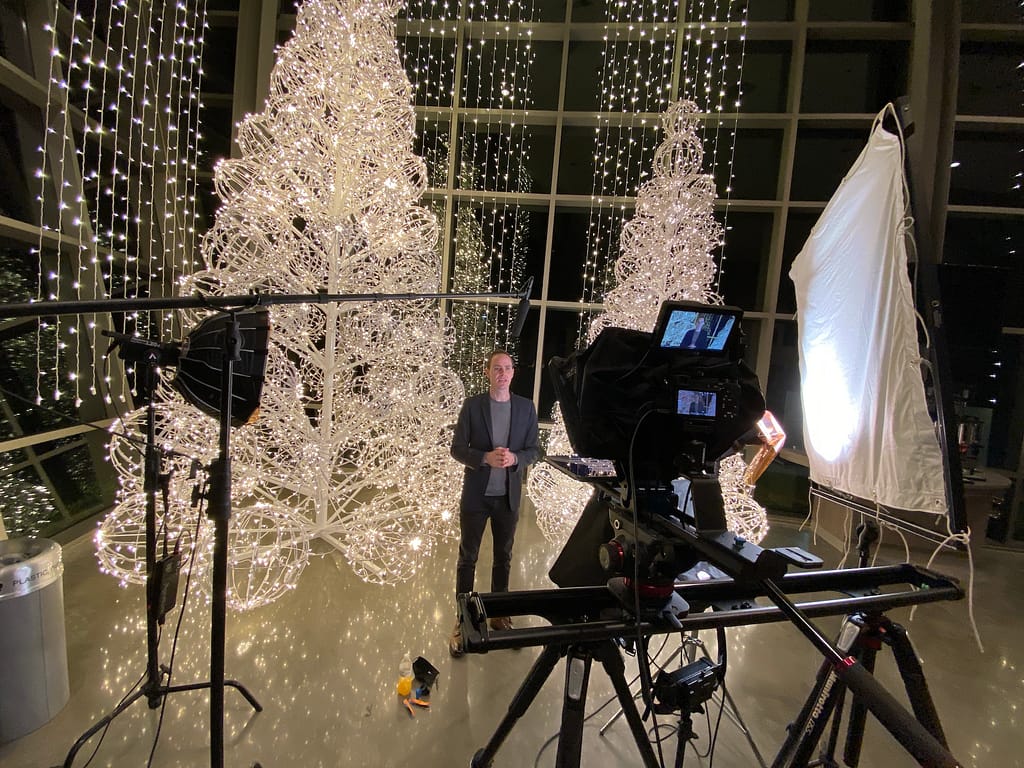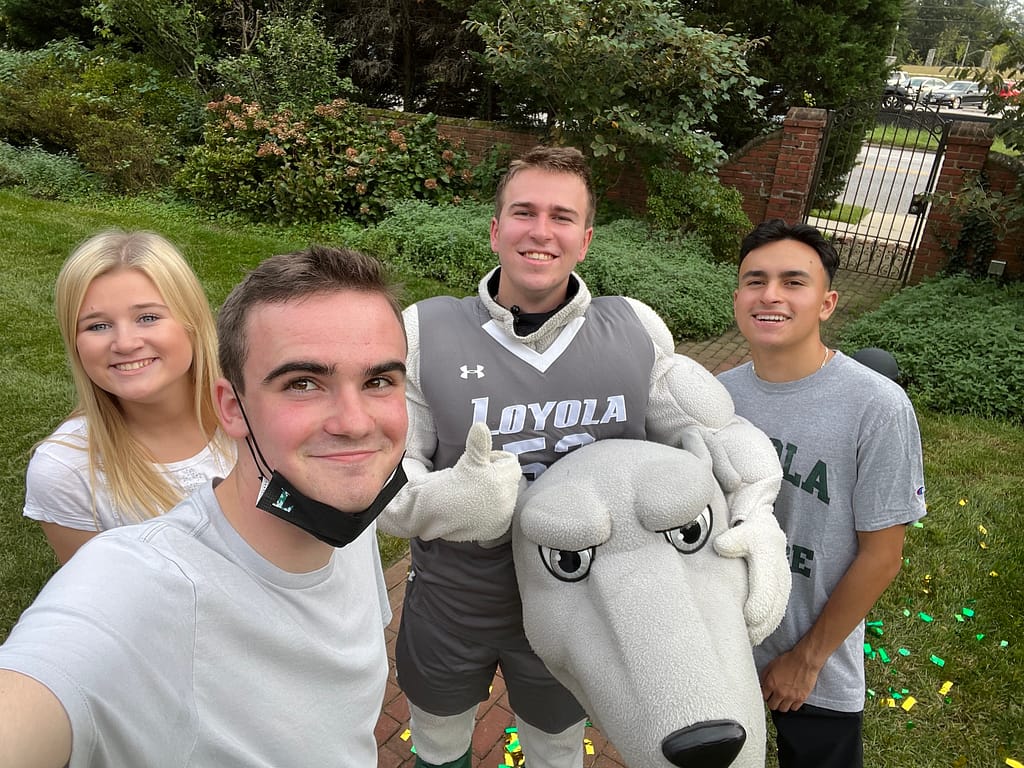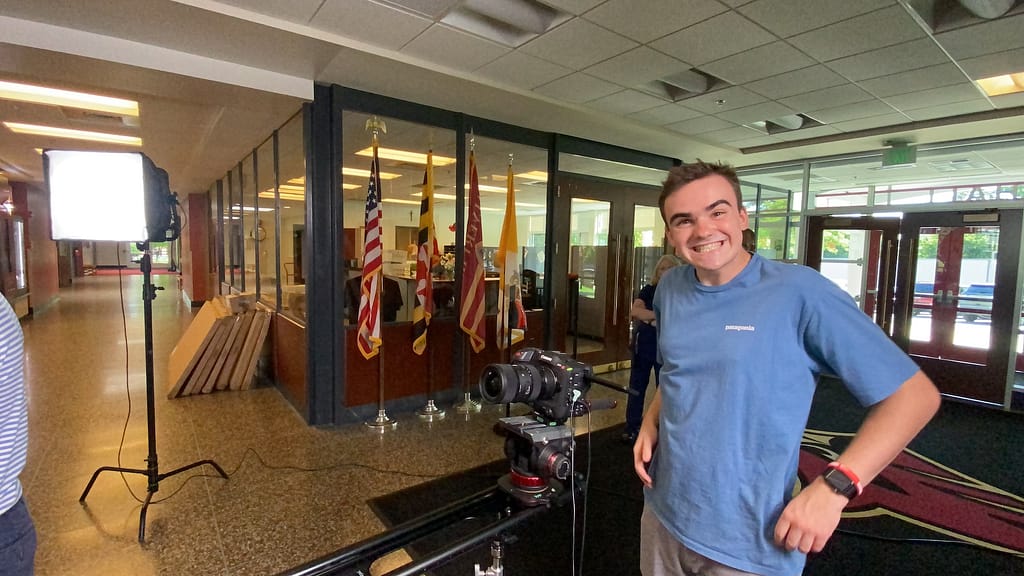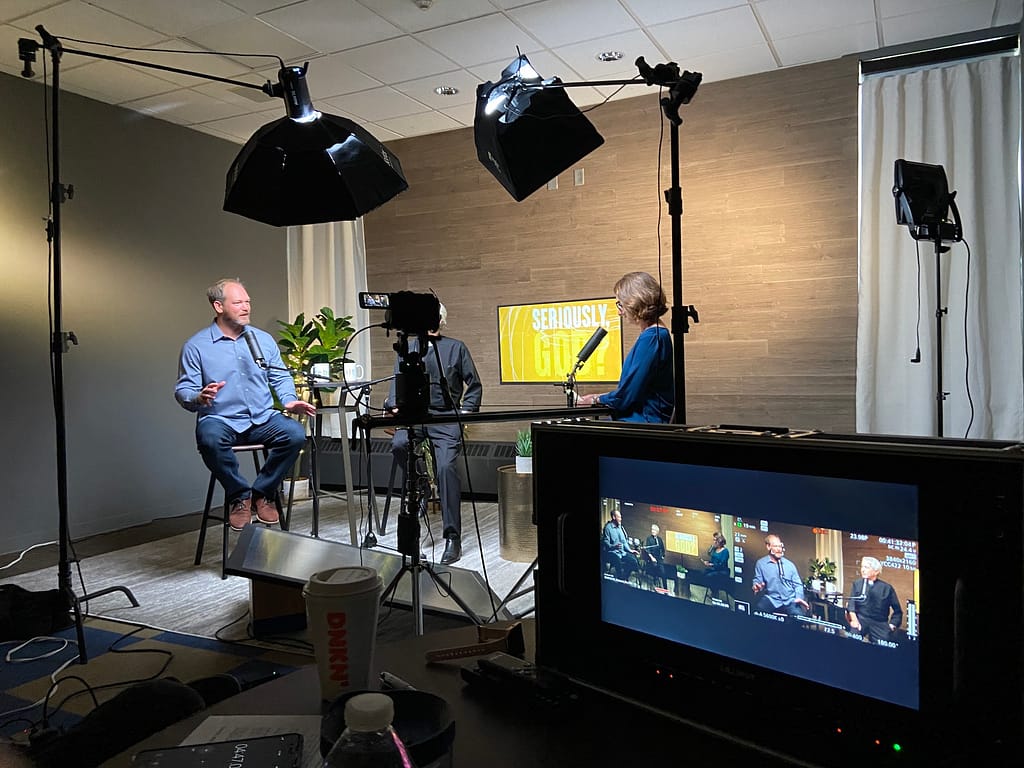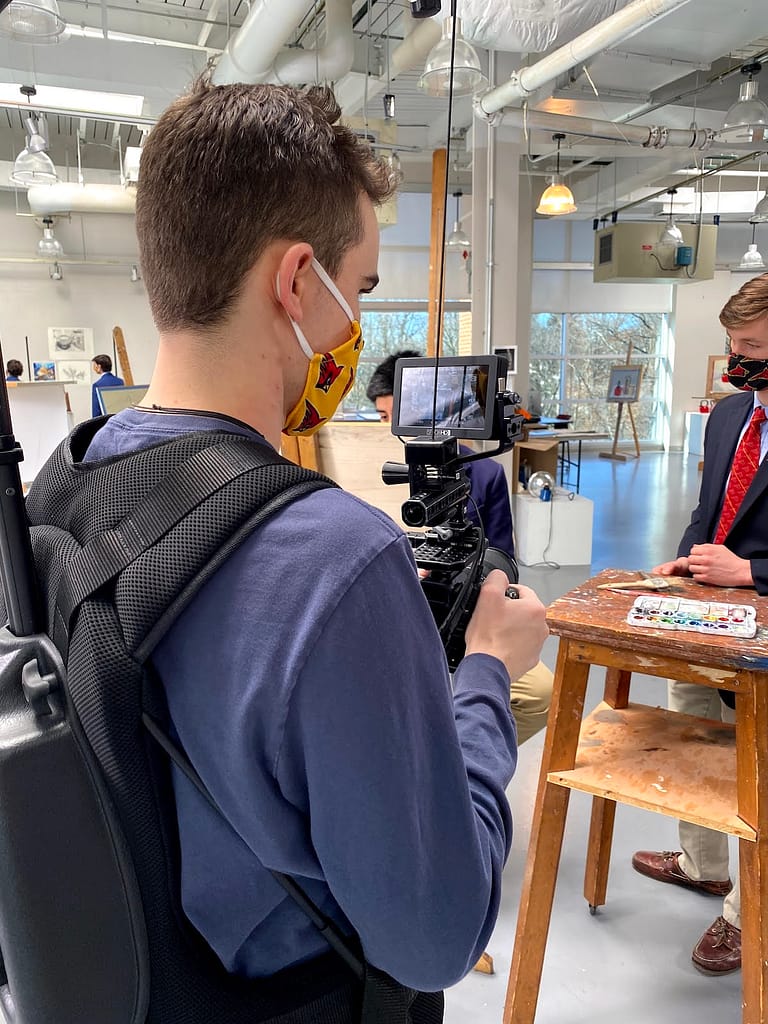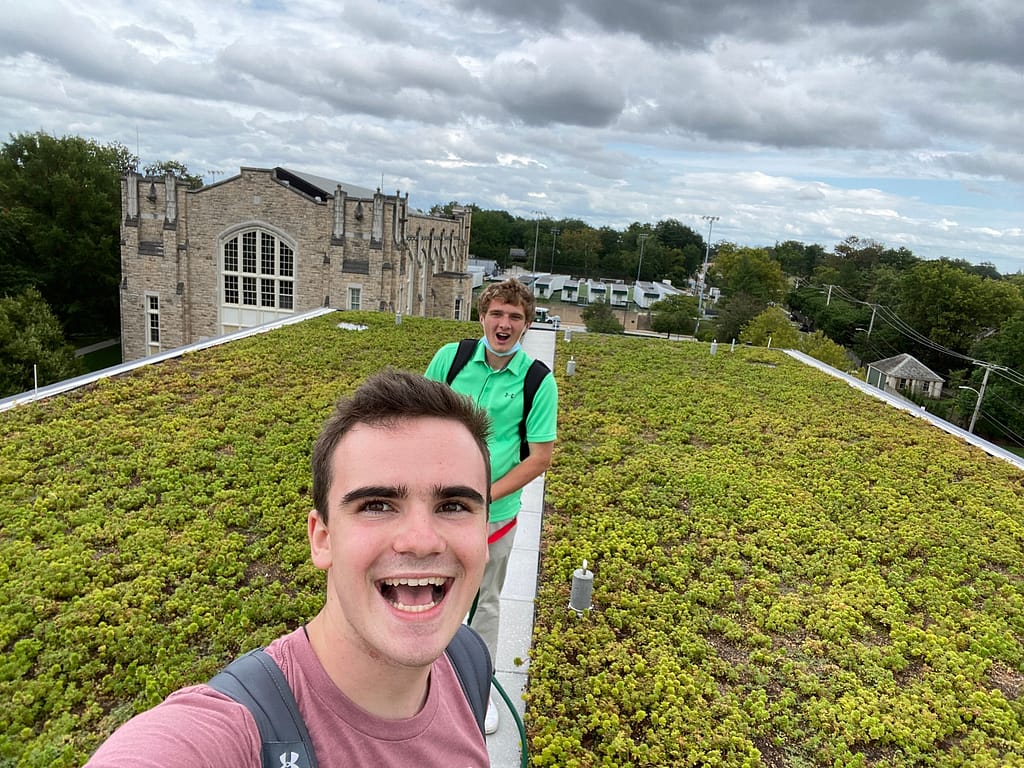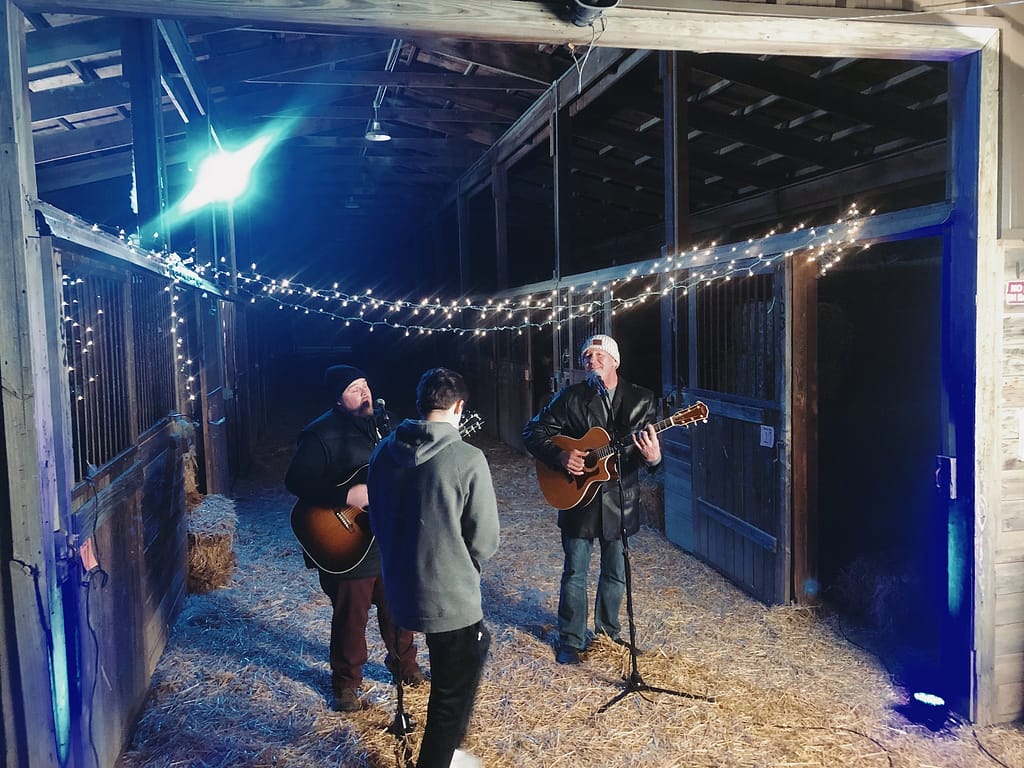 It takes a lot these days to get noticed. We believe that video has the power to be a scroll stopper. Your project deserves to be a scroll stopper. That's the bottom line. We'll work hard and we won't stop working until we've created videos that break the boundaries and set new standards.
The spark is where we work with you to build an idea to it's fullest potential. For us, it's the fun part 🕺.
The fire is where you watch. Just like at a campfire. You watch your video be watched and loved by viewers. You might want to bring some s'mores 🍫.