It takes a village.
With video, it's better to work together. Here are some of the people we love to collaborate with.
"Coming together is a beginning. Keeping together is progress. Working together is success."
– Henry Ford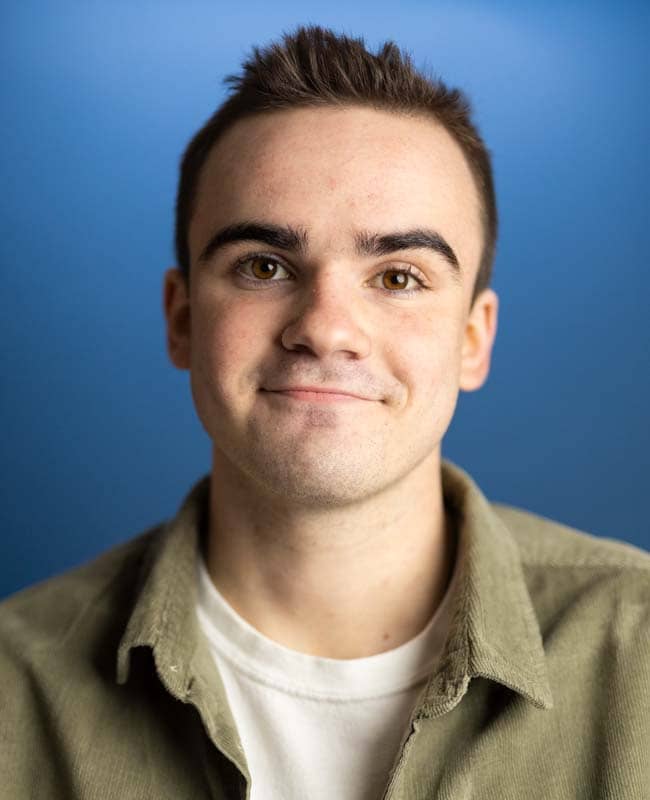 I love telling stories. I love creating things that have purpose and that mean something to me and the people watching. In 2018 I started Brune Digital Media (BDM) as a company with the main goal to create content with a purpose. We want to make things that mean something, have a message but are also top notch quality. I cannot wait to work with the next team of people and create something special with them.
Alex is currently attending Loyola University Maryland working towards a B.B.A. in Marketing.
Fun Fact: Alex's order at Chick-Fil-A is a Spicy Chicken Sandwich meal with a root beer. (And sometimes some Ice Dream, in a cup, obviously.)
On my first shoot I was a production assistant, meaning I helped wherever I was needed. My role is working the boom mic, to playing the mascot and anywhere in between. I bounce ideas off of others and try to help keep the creative juices flowing. On any shoot, I'm a Swiss army knife, ready to help wherever I'm needed.
Cam is currently enrolled at Loyola University Maryland pursing a degree in Finance and Management.
Fun Fact: Cam is from the great state of Delaware and can name every country in the world!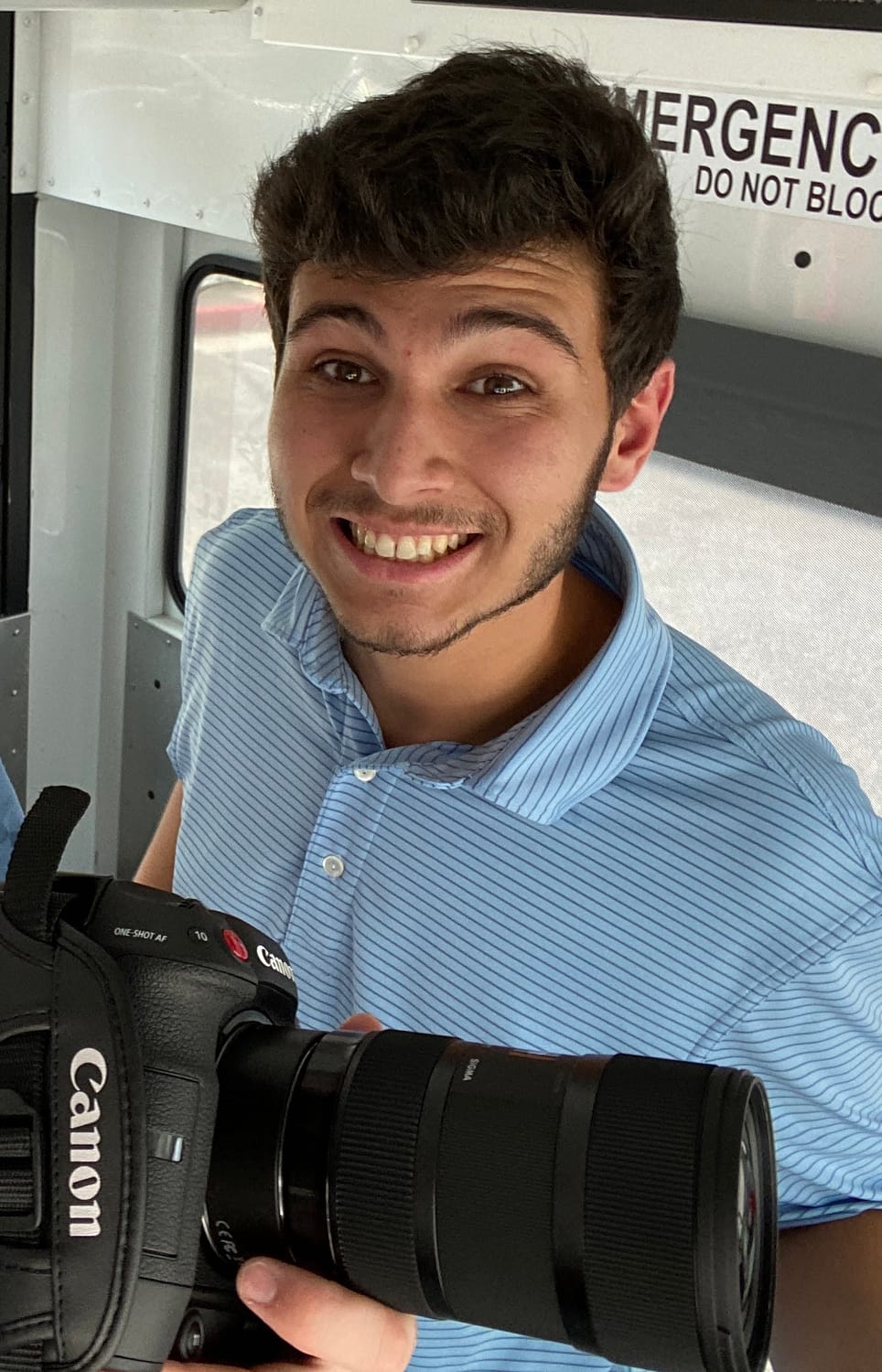 Since the first project that I have worked on with BDM to the latest one, I have always felt a sense of importance. I have loved watching BDM grow and develop into what it is today. The most rewarding part of the project is seeing the progress develop, from the designing of the project to the final cut. Overall, I love creating with BDM because I feel like I am needed.
Gianni is currently attending University of Maryland College Park working towards a B.S. in Computer Engineering.
Fun fact: Gianni speaks fluent Spanish, is funny, a good friend, trustworthy, honest and unique
(he wrote this).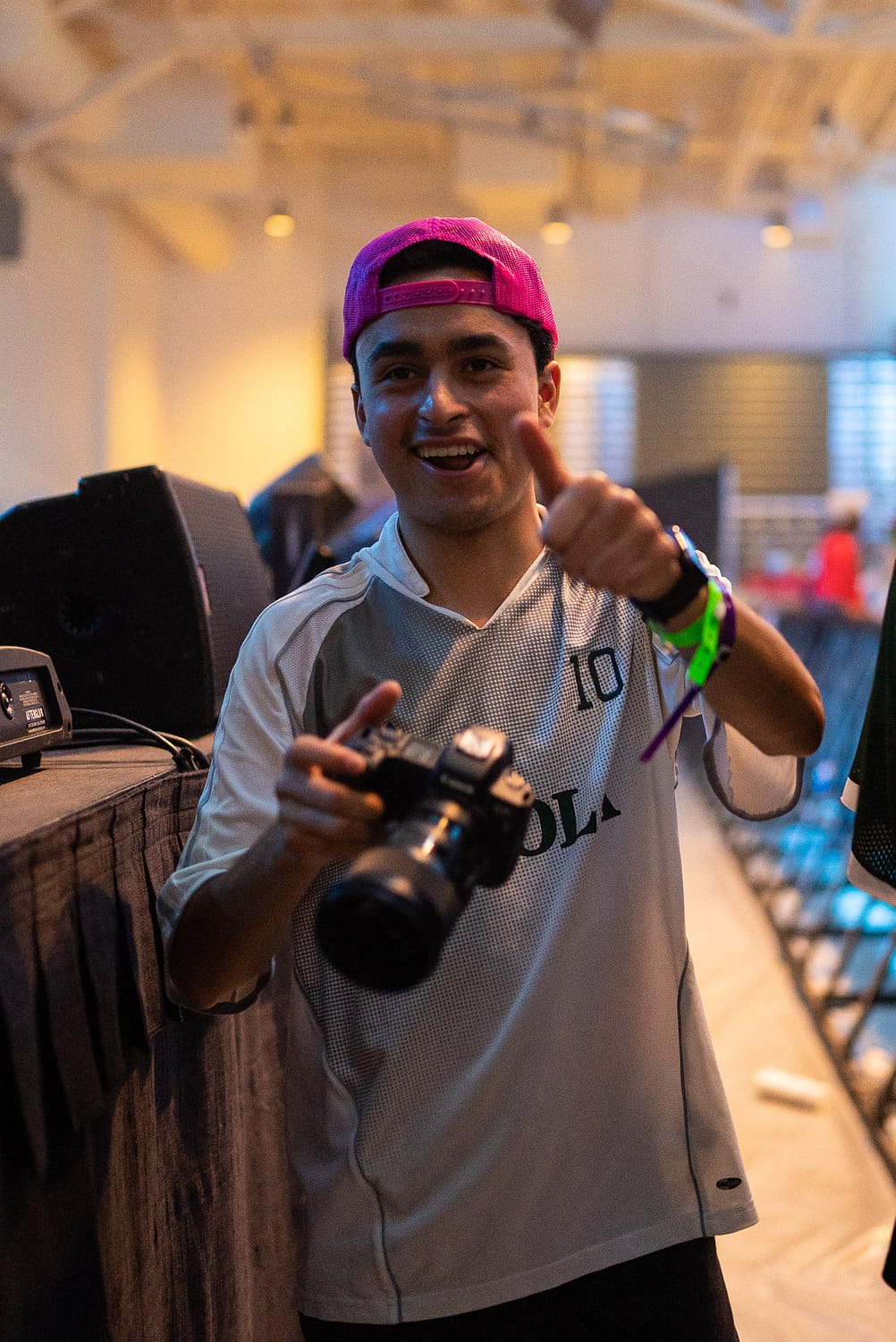 After being in a period of time where everything had completely stopped, I found myself questioning what was next. I once used a sport to express my creativity and that was abruptly halted. BDM offered me a new experience and opportunity to hone in my creativity. Being apart of BDM has fueled the fire inside of me to create with passion and purpose. I'm excited to see what the future holds for us.
Patrick is currently attending Loyola University Maryland working towards a B.B.A in Business Economics.
Fun fact: Tejeda has over 37 days of in game time for Fifa 17.